2024 Big Sky Country State Fair
July 17 - 21
Thank you for a great 2023 Big Sky Country State Fair!
About The Fairgrounds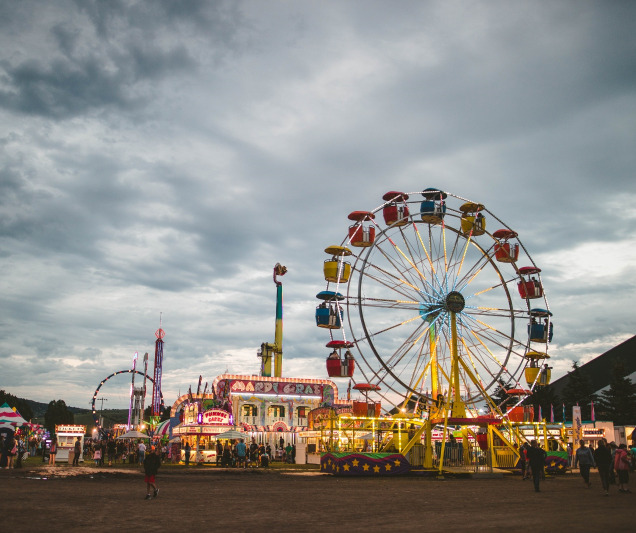 The Gallatin County Fairgrounds is home to numerous public, private, and athletic events. We pride ourselves on enhancing partnerships, building a stronger community, and bringing people together to celebrate, learn, and have fun!

Our multi-use public facility operates year-round, providing a safe and enjoyable space to host events of all kinds. From sports, educational, and agricultural events to wedding receptions, class reunions, and commercial functions, our facilities can be adapted to meet all your event needs.

Whether you are hosting or attending an event, we want you to have an enjoyable time in Big Sky country!

Learn More