Book An Event
Book an event in four steps:
1. Check the facility's availability
2. Sign contract
3. Submit liability insurance
4. Apply down payment

For booking contact:
406-582-3270
fairgrounds@gallatin.mt.gov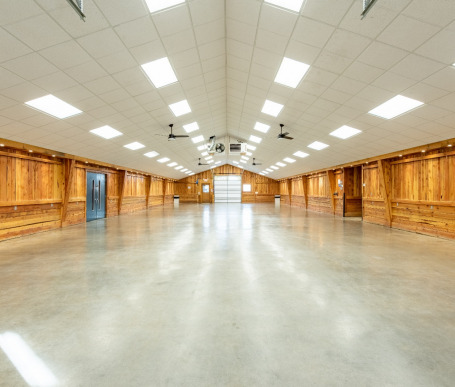 Facilities
The Gallatin County Fairgrounds has over 70 acres of facilities and spaces available for a wide variety of events:

Exhibit Spaces - Great for weddings, receptions, trade shows, reunions, athletic practices, parties, warehouse sales, etc.

Arenas - Wide open space for rodeos, livestock and horse shows, athletic practices, clinics, concerts, etc.

Barns/Stalling - Stalling for hundreds of horses and livestock; space for small clinics or practices.

Park Areas/Outdoor space - Grassy areas for picnics, weddings, reunions, and practices; a motorsports area for the gear heads; and parking lots for larger outdoor events or shuttle parking.